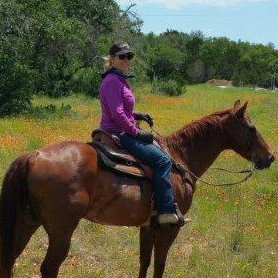 Rhonda Minarcin
Founder and Active President
Rhonda opened Hart in 1987 on a small loan from her parents and as a single mom in Pasadena, CA. Since then, Hart has grown into a successful employment services company with clientele in a diverse spectrum of industries.
Her approach on building the success of Hart was ensuring that clients and employees receive the personal attention of a small business, but maintain the professionalism of a larger firm. She continues to mentor her team on pushing Hart forward and is still involved in the day to day operations of Hart.
Rhonda is also an active board member on the Hill Country Animal League and assists with annual fund raising for Kronkosky Senior Center. In her spare time, Rhonda is an accomplished equestrian and enjoys hiking and travel.
The Hill Country Animal League, serves the community as a mentor in the elementary school reading program, and assists with and donates to annual fund raising and galas for a variety of charitable organizations including Kronkosky Senior Center, Mission for Health, and Triple H Equine Therapy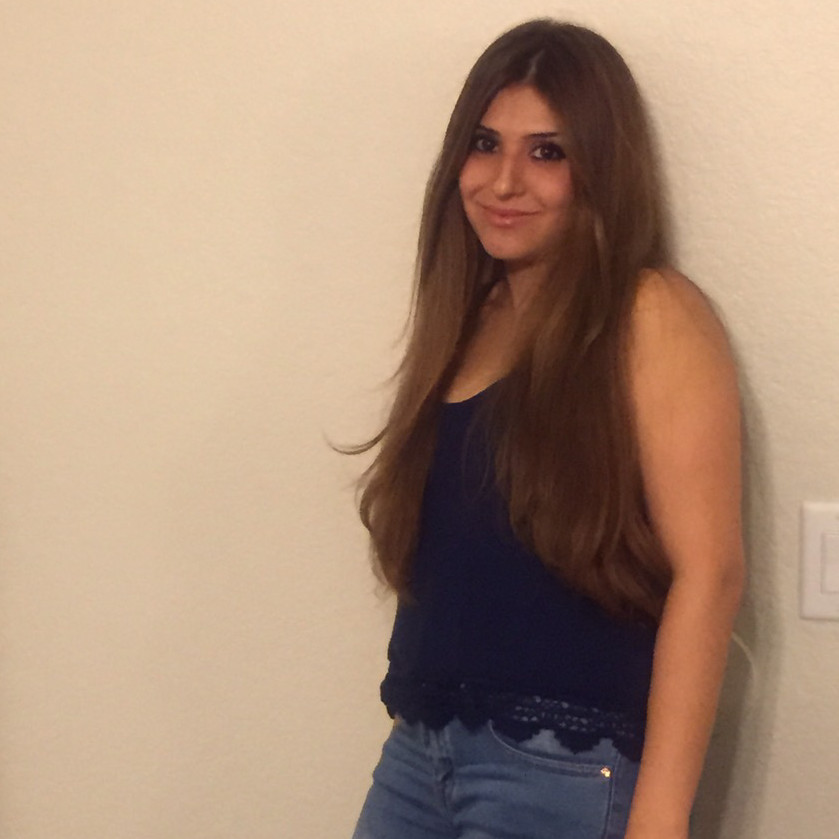 Hamsa Sadeq
Operations Manager
Hamsa has been a valued part of the Hart team since 2015. She has been our "go to" in all aspects of payroll, benefit administration, and employee onboarding/offboarding.
She is also a skilled recruiter and an effective office manager with a high amount of focus on customer service.
Her knowledge in all back office procedure has been a driving force behind Hart's success and also ensures all of Hart's team receives the best possible employee experience.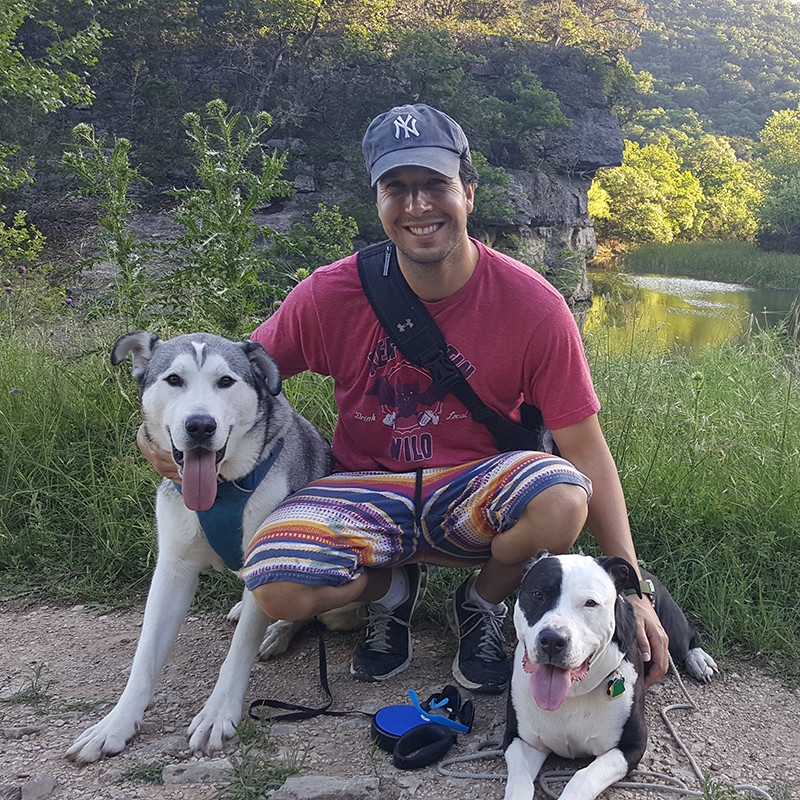 Chad Minarcin
Chief Operations Officer
Chad has brought Hart Employment into the 21st century with his in-depth knowledge of IT, Scientific, and Project Management recruiting.
He joined Hart as a Business Development Associate in July of 2008 and has built his reputation through Hart using his knowledge of virtual management systems, contingent worker recruiting, and contracting language. He continues to progress Hart forward by keeping up to date with industry trends and best business practices.
In his spare time, he is a Big Brother Mentor of South Texas and is also an active volunteer at the Austin Animal Center. He is an avid traveler and enjoys spending evenings with his two dogs; Arliss and Choops.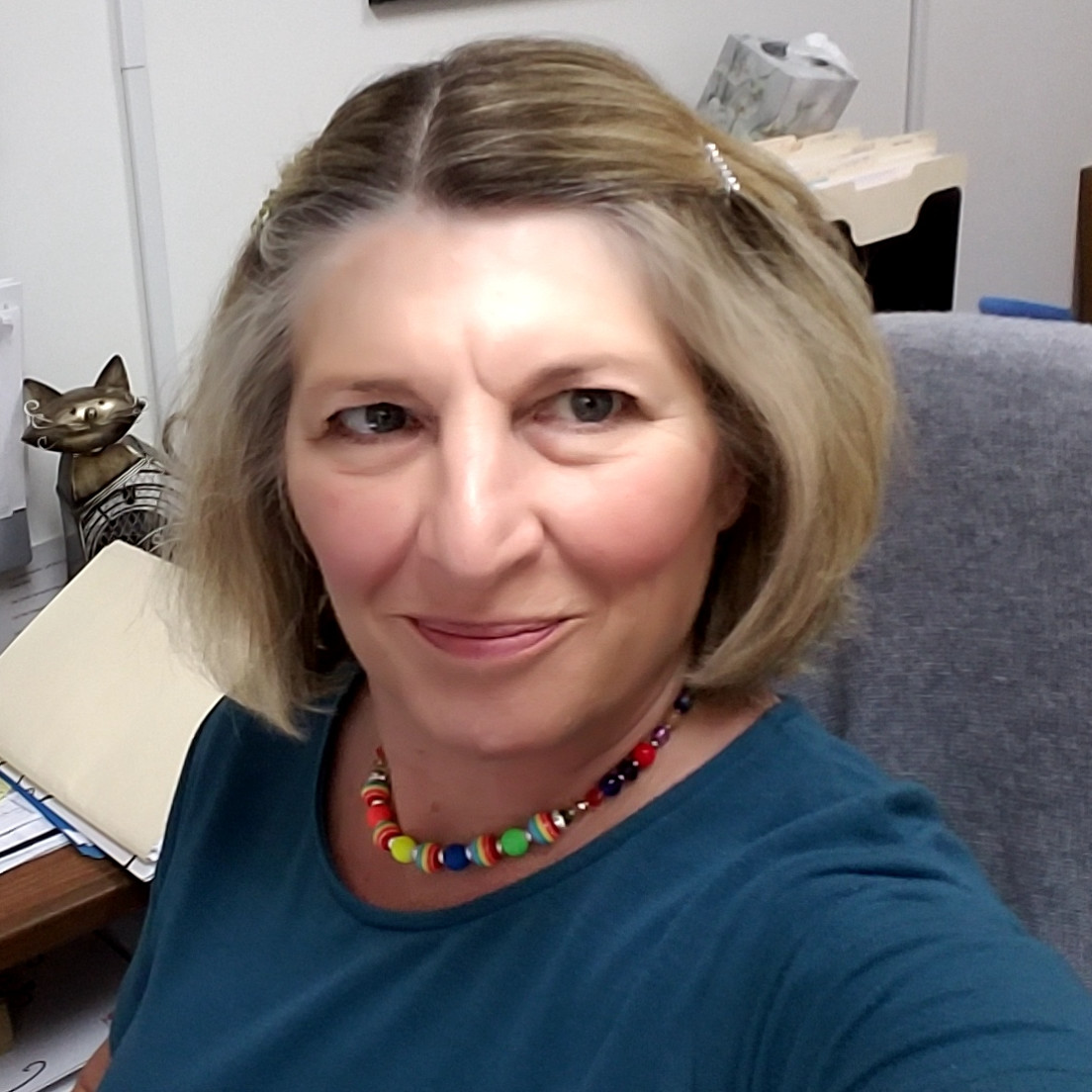 Denise Hanson
Senior Recruiter
Denise has spearheaded Hart's marketing, sales and business development strategies on a local, regional and nationwide scale. She currently acts as Account Manager of one of Hart's largest accounts and effectively recruits, manages, and acts as a sole source contact for all related inquiries.
She came to Hart after working in the printing industry for 17 years. One thing is for sure; she loves her job! She has always been acutely aware of the long-term consequences of unemployment for workers as well as the impact it may have on their lives and families. She is passionate about putting our unemployed back to work and helping companies with their staffing needs.
Not only is Denise helping people achieve their career goals, she is also a certified hypnotist to help people quit smoking, lose weight, and gain confidence. In her spare time, she is a gifted jewelry maker with many of her pieces for sale in several boutiques in the area.
Denise is a volunteer at the YWCA and assists teaching handicapped and/or mentally challenged children to swim.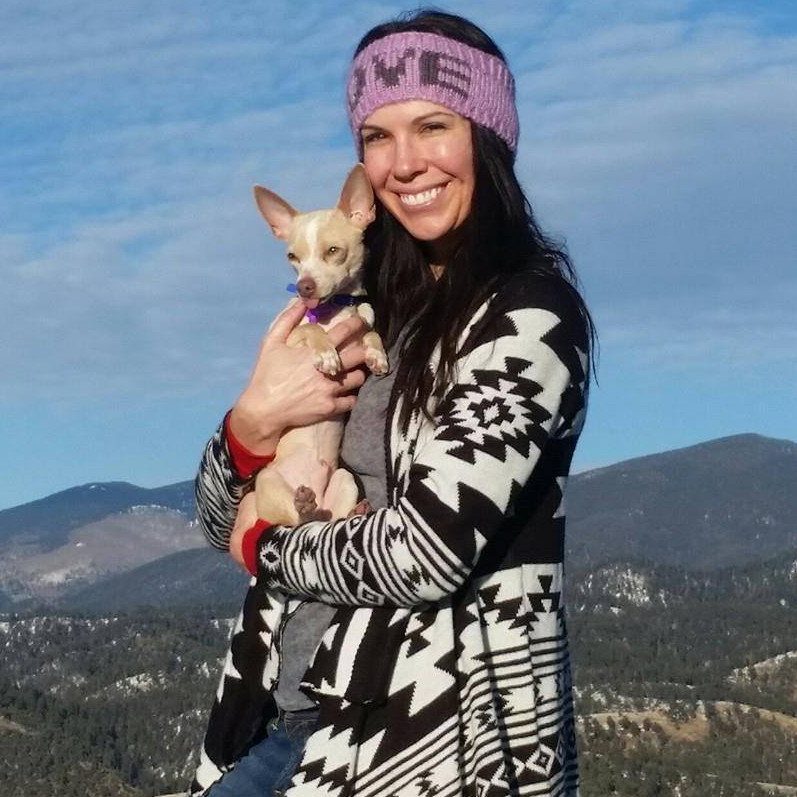 Jessica Minarcin
Chief Executive Officer
Jessica Minarcin has been mentored at an early age from Hart Employment's founder and current president, Rhonda Minarcin. She assumed an official title as a Sales Agent in 2005 and now acts as CEO of the company and manages Hart's corporate office in Glendale, CA.
She helped create and start Hart's first satellite office in Boerne, TX in 2010 as well as assist with acquiring Hart's GSA schedule in 2011. She is highly knowledgeable in all aspects of personnel management and recruiting including, but not limited to: payrolling operations, human resources procedures, insurance compliance, contract acquisition, contract procedure, FAR compliance, talent seeking and acquisition.
Jessica is passionate about animal welfare and rescue. In 2016, she opened her 501c3 aptly named "Hay Dude Equine Rescue" that caters to the foster, care, and placement of horses, cows, dogs, and cats. She is also highly participatory in numerous rescue groups nationwide that assist in the placement of rescued animals.
Ian Moats
Regional Manager
Ian has been a key member of Hart since 2014. His seniority in the recruiting industry brings a wealth of knowledge in terms of sourcing, MSP operations, virtual workforce management systems, and program management.
His highly effective management strategies are utilized between Hart's Texas and California operations.
Not only has Ian proven to be an effective leader, but he's also coached Hart's internal team on recruitment strategies, upcoming federal and state compliance issues, and forecasting marketing plans.
Ian has been active in leadership roles with the Boys and Girls Clubs of America.