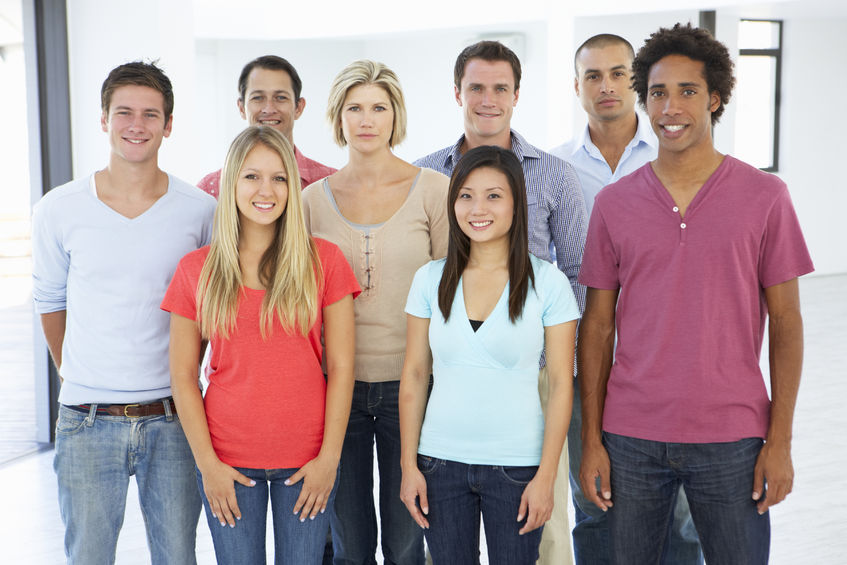 Hart Employment: A Family Operated, Woman Owned
Small Business
Founded in 1987, HART has had the privilege of providing quality service and qualified talent search assistance in a variety of industries for over 30 years. HART specializes in personalized, quality staffing assistance for direct placement, contract, temporary to hire, pre-employment testing and payroll services on a nationwide basis.
As a privately owned "boutique" agency, we have established our market niche through immaculately tailored personalized service. With flexibility, we design our employee solutions to meet the requirements unique to each client's corporate culture. Our client base is composed of more than 1,000 companies covering the diverse spectrum from government and public sector organizations to privately held small businesses. Each and every client receives the same personalized, quality service that is the benchmark of Hart Employment.
To facilitate the delivery of tailored, personalized services, we have established organizational controls to guarantee quality of service and delivery. We have a variety of departmental and company quality assurance tools that are implemented on a client-by- client basis, to ensure every candidate dispatched has the job skills and work experience for a "fit" within your organization.
Based on our exceptional client performance evaluations and outstanding history of service, HART has joined the elite group of small businesses that qualify to receive a GSA Contract Vehicle to provide staffing services to the Federal government.
We successfully place over 2,500 temporaries on assignment each year for a wide array of technical, legal, entry level and executive positions in both the commercial and government sectors.